Our Products
We offer a wide range of coffee that serves all coffee lovers. Some like it strong, some light, and some in-between too! We have blends that fulfill all your coffee needs! Browse through our best brews.
We Love Brewing Magical Trends!
Meet Levista Coffee, The Coffee For Coffee Lovers!
For over 60 years, Levista has been taking meticulous care in bringing the best of what the world of Coffee has to offer in your cup. Levista handpicks only the finest Coffee beans from their estates in Coorg. After being roasted, blended, ground, and processed, find uncompromised commitment and quality in your next cup of Coffee!
What Makes Our Coffee Special?
At Levista, coffee by itself stands for all things special!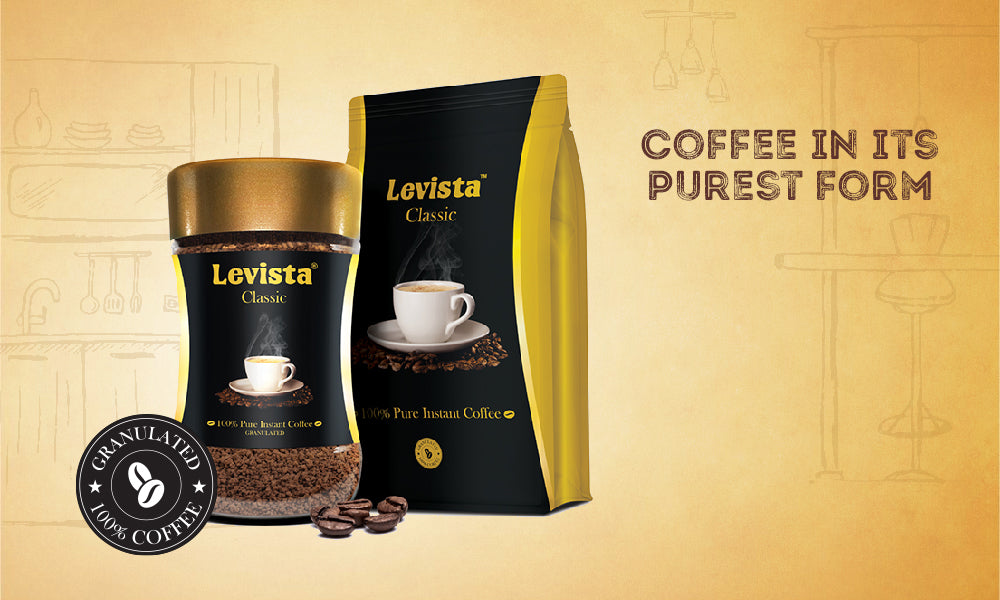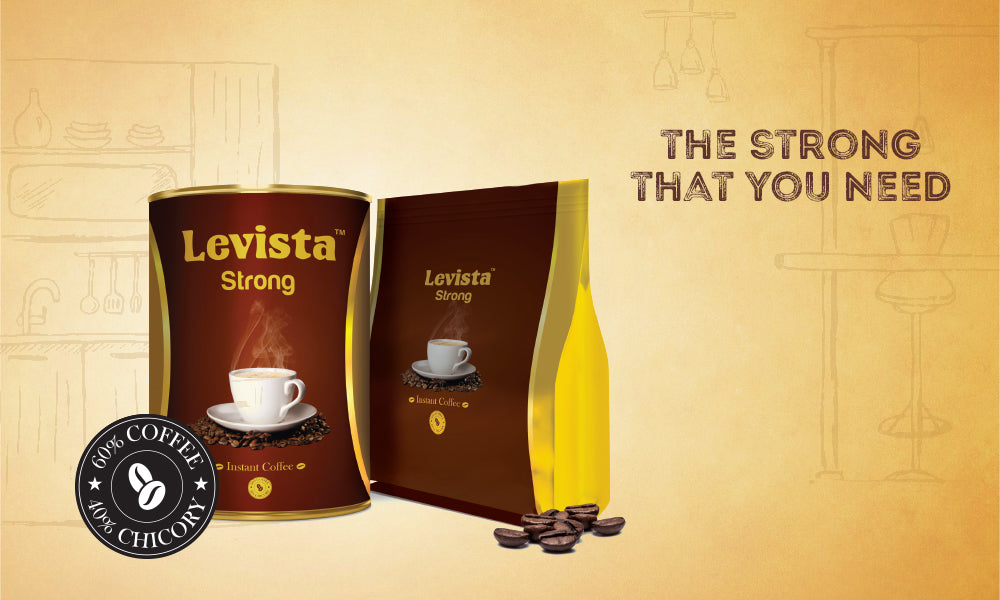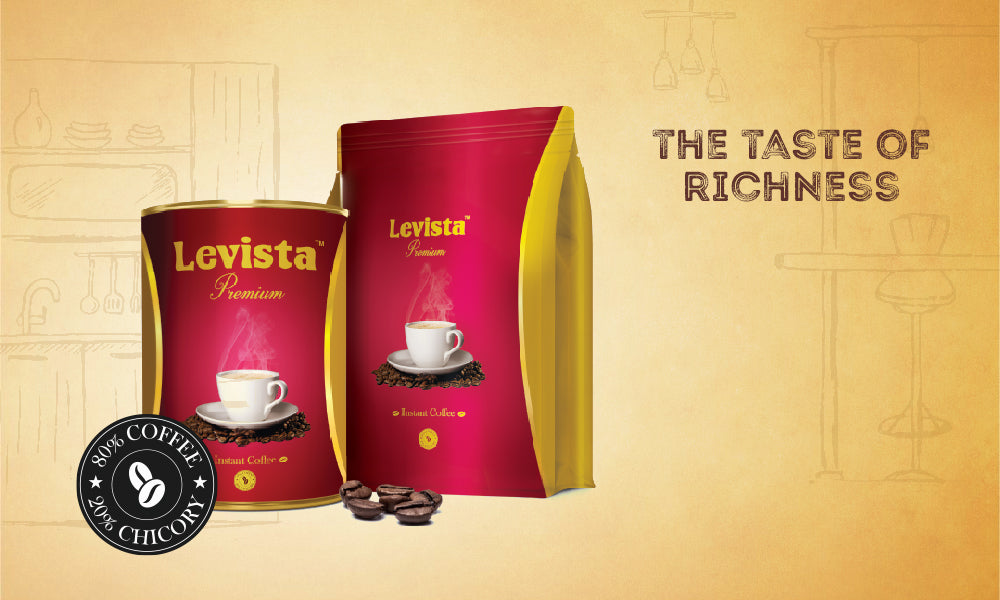 The Most Delightful Range Of Blends At Levista