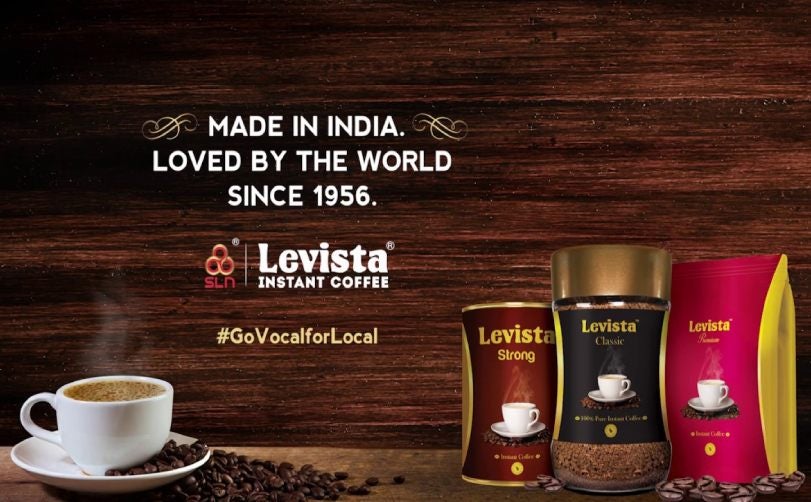 In a first of its kind partnership Levista Coffee has partnered as the Official Licensed Coffee Partners' for Chennai Super Kings (CSK). To kick-start this partnership, the brand has launched a new campaign 'Divided by taste, united by Levista'.  With this campaign, Levista Coffee aspires/ endeavours to leverage the strong fan base of CSK binding the emotions of being an ardent CSK/ cricket lover coupled with a cup of Levista's aromatic and delicious coffee.  Crafted mainly for the Tamil Nadu market, the TVCs will be broadcasted across GECs, News Channels as well as on the Digital Media properties such as YouTube and Facebook among others.
 The campaign goes live with a series of TVC ads that showcase an intrinsic message of uniting family and friends over a cup of Levista coffee as they revel in the action packed/ high octane fan fervour of Chennai Super Kings matches. The TVCs showcase the transcending fan base of Chennai Super Kings and Levista Coffee in three interesting scenarios. The first TVC depicts a new bride in the family who is extremely excited watching the game while the other family members remain "civil" however it is a cup of Levista Coffee which gets the entire family to celebrate together and rejoice.
The next TVC showcases a group of men watching a CSK match when the house owner restrains them; the owner gets refreshed after he is offered a cup of Levista and joins in for the celebrations. The third TVC witnesses a working woman on a video call in the WFH mode who gets annoyed when her partner expresses his excitement watching a CSK match. After a cuppa, she joins in the celebrations as well. Levista Coffee has created an original dubstep for this cricketing season that complements the celebratory sentiment of a happy consumer. Levista Coffee looks forward to this dubstep becoming an 'instant hit' among CSK fans just as the brand's 'instant coffee' is a hit among its ardent consumers.